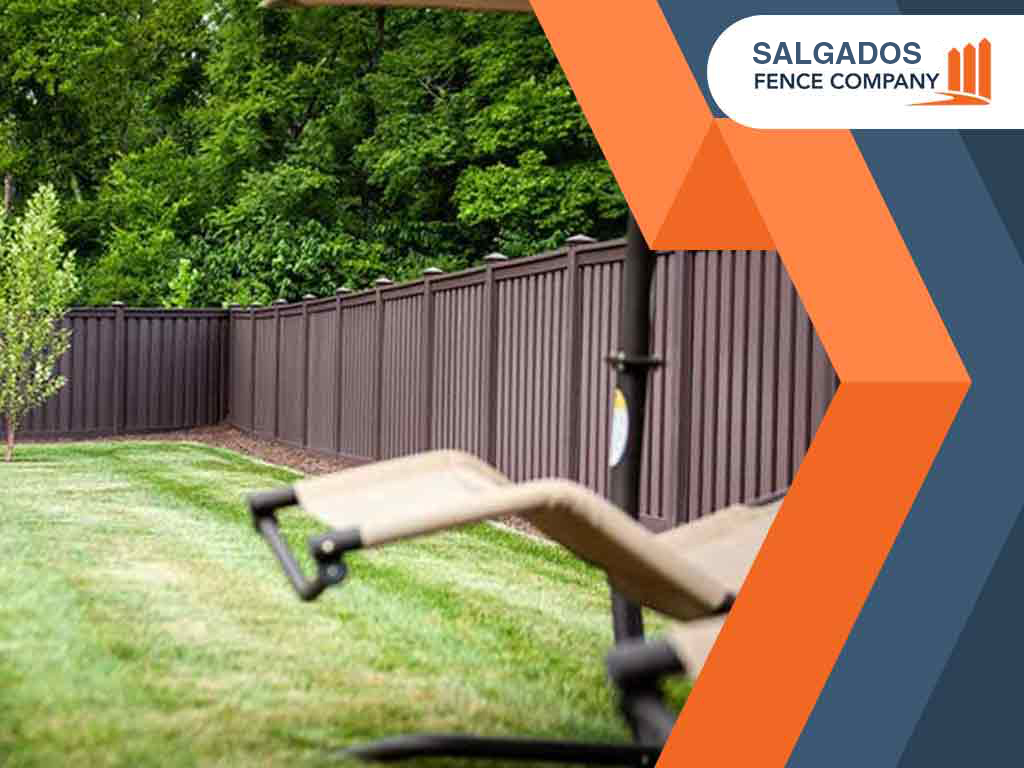 Trust SALGADOS With Your Fencing Installation Project
A fence can do a lot for your home, whether you're looking to add privacy to your backyard, keep pets contained and kids safe while outside or replace an old fence with something more stylish. However, you may be wondering how to install a chain-link fence, how to install a vinyl fence or how to install any other type of fence. With SALGADOS FENCE COMPANY, independent professional fence installers will handle your fence installation and everything that goes with it.
Cost
Fence installation cost depends on a few factors, such as fence material and the size of the area you're fencing in. Keep in mind that low-maintenance options, like vinyl, may cost more upfront but won't need as much upkeep as wood fences require, saving money in the long run.

Get in touch with SALGADOS today and schedule your consultation; then let our team handle the rest. Browse our selection of fence options online and pick up at your local SALGADOS FENCE COMPANY to make your project even easier.